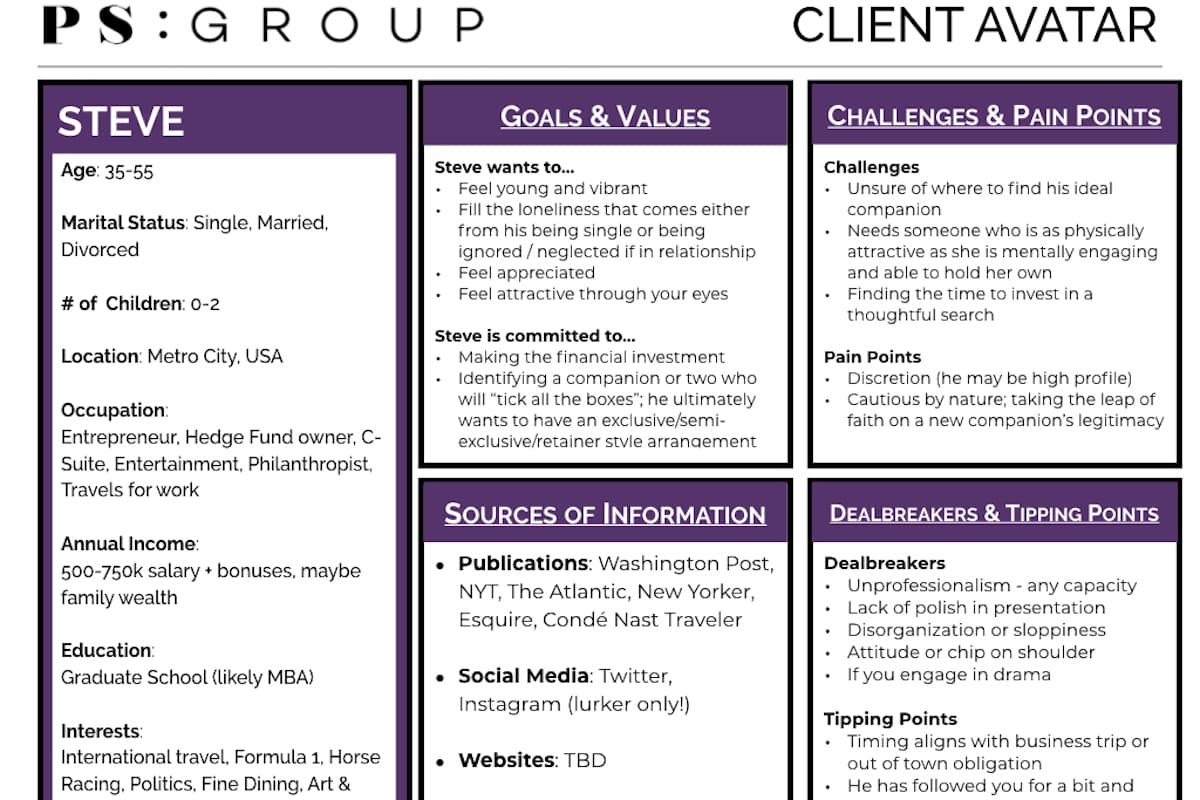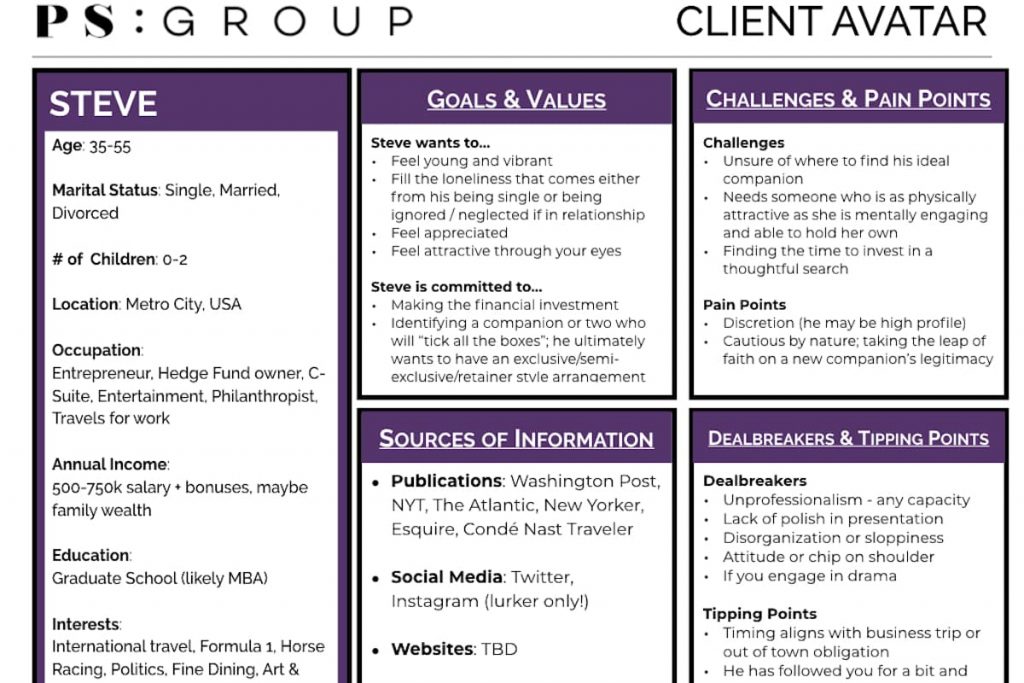 Designed for both those looking to launch a persona and those wishing to tweak their existing branding, our Brand Intensive is an in-depth workshop with founder Carly and Creative Director Rand.
Your homework includes comprehensive questionnaires, followed by a 90 min video call (via Skype or Google Meet) during which we explore your brand identity, target audience and business goals.
We complete the process with a follow up report which includes a  client avatar, SWOT analysis, style advice and recommendations for next steps.
Includes:
Pre-Workshop Questionnaires
90 min Video Call
Discoveries Report
The Brand Audit is intended for escorts wanting expert feedback on their existing marketing materials. Our Audit service includes our branding questionnaires followed by two 60 min video calls.
During the first call, Carly & Rand will review your website, photo portfolio, copy, ads and social media, making recommendations for improvement. The second call is similar to our Intensive, focusing specifically on your brand identity and overall marketing strategy.
You'll receive a follow up report with an additional section outlining our Audit findings.
Includes:
Pre-Workshop Questionnaires
Two 60 Min Video Calls
Discoveries Report with Audit Section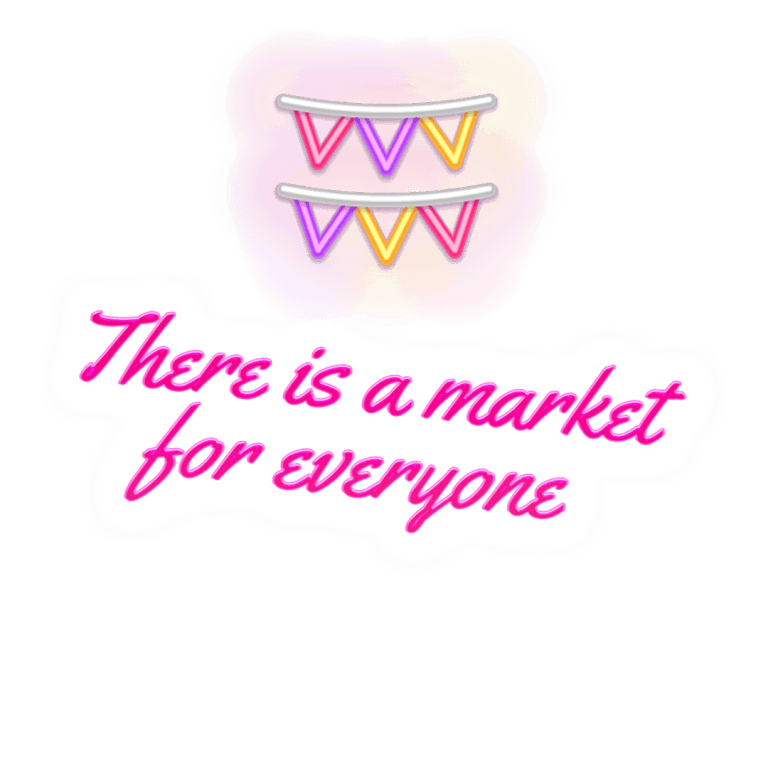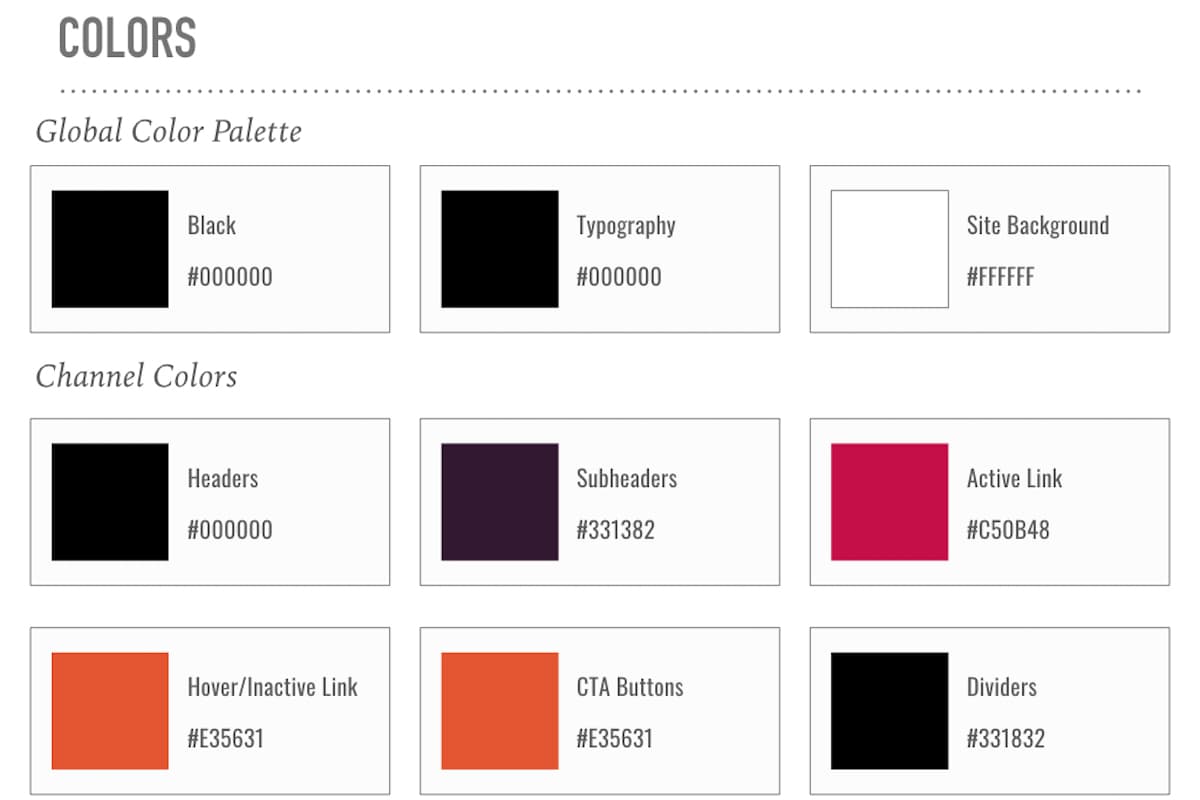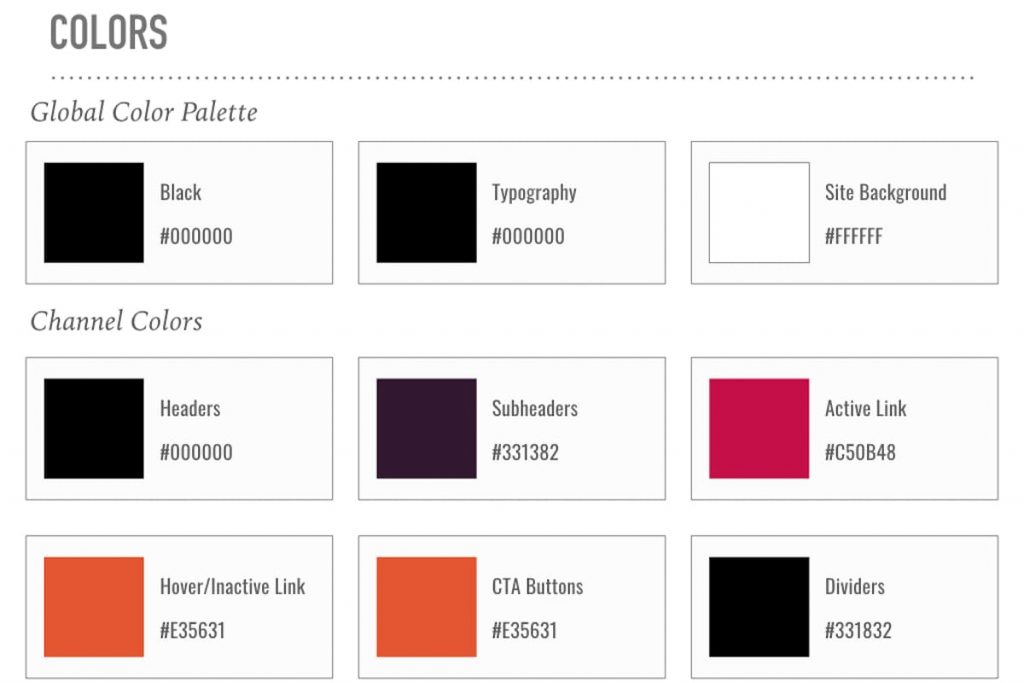 The ultimate guide to you
If you've ever struggled with establishing consistency across your branding, our Brand Bible option is for you. The Bible we develop together is a comprehensive instruction manual, serving as a go-to guide for your personal branding. 
The creation process starts with some homework, followed by a 90 min exploratory video call with Carly & Rand. We then create a custom rulebook detailing your visual style (typography, color palette, imagery), verbal tone, brand messaging and overall presentation. It's the ultimate guide to "What to do" and "What not to do" as applied to your branding. 
Included is a newly designed logo along with the Bible as e-booklet.
Includes: 
Custom Logo
Pre-Workshop Questionnaires
90 min video call with Carly & Rand
Brand Guidebook