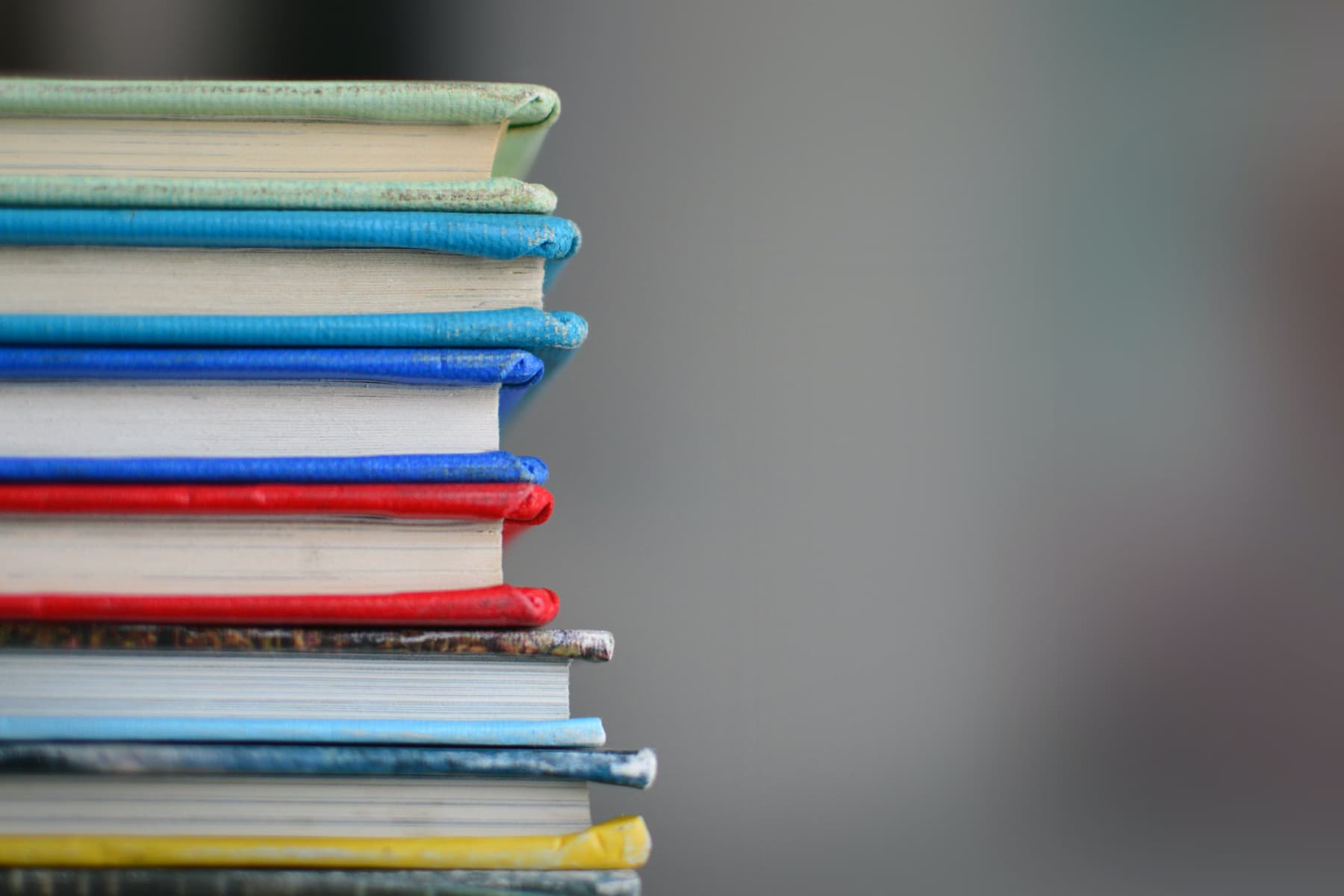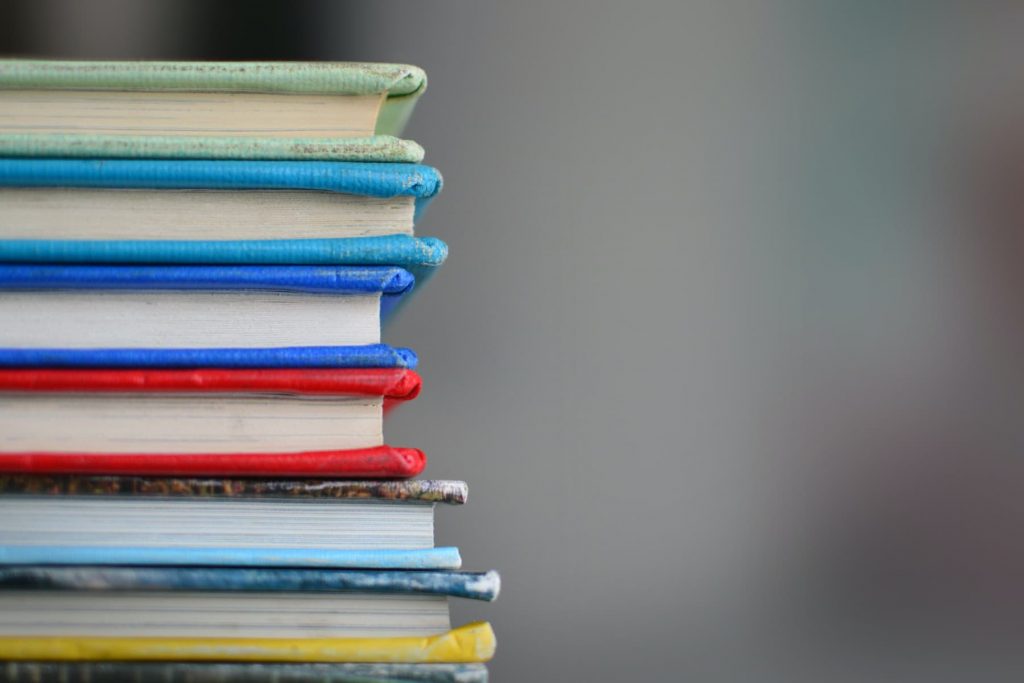 Learning is truly a lifelong process. And there's no graduation when it comes to this biz. The industry is ever changing and evolving and that's why PS: Group is proud to introduce our series of marketing workshops and masterclasses. 
Classes cover a wide-range of topics such as SEO, email marketing and client avatars. We use relevant examples to explain complex concepts as applied to the adult industry.
We maintain a small group format, capping each class at just 8 attendees. Classes are held virtually and participants receive a full set of recap notes the following day.