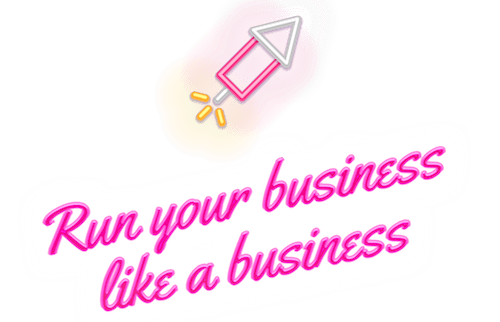 Founded and led by a retired companion, PS: Group is a strategic marketing firm for independent sex workers. We offer a comprehensive range of solutions custom designed by and for those in the adult industry. Our services include: branding, website development, graphics & logo design, copywriting, site analytics reports and coming soon, photoshoot styling.
We believe in a collaborative approach and partner with escorts who are serious about their business. If you're ready to get to work, we will empower you with the tools and knowledge necessary to elevate your marketing and supercharge your business. 
PS: Just think of us as your secret weapon.