PS Group has had the good fortune to collaborate with sex workers from every sector of the adult industry.

It's time to give them the floor.
Learn more about working with PS Group through the words of our clients.
We incredibly grateful for all of you and promise this: we learn just as much from you as we hope you do from us.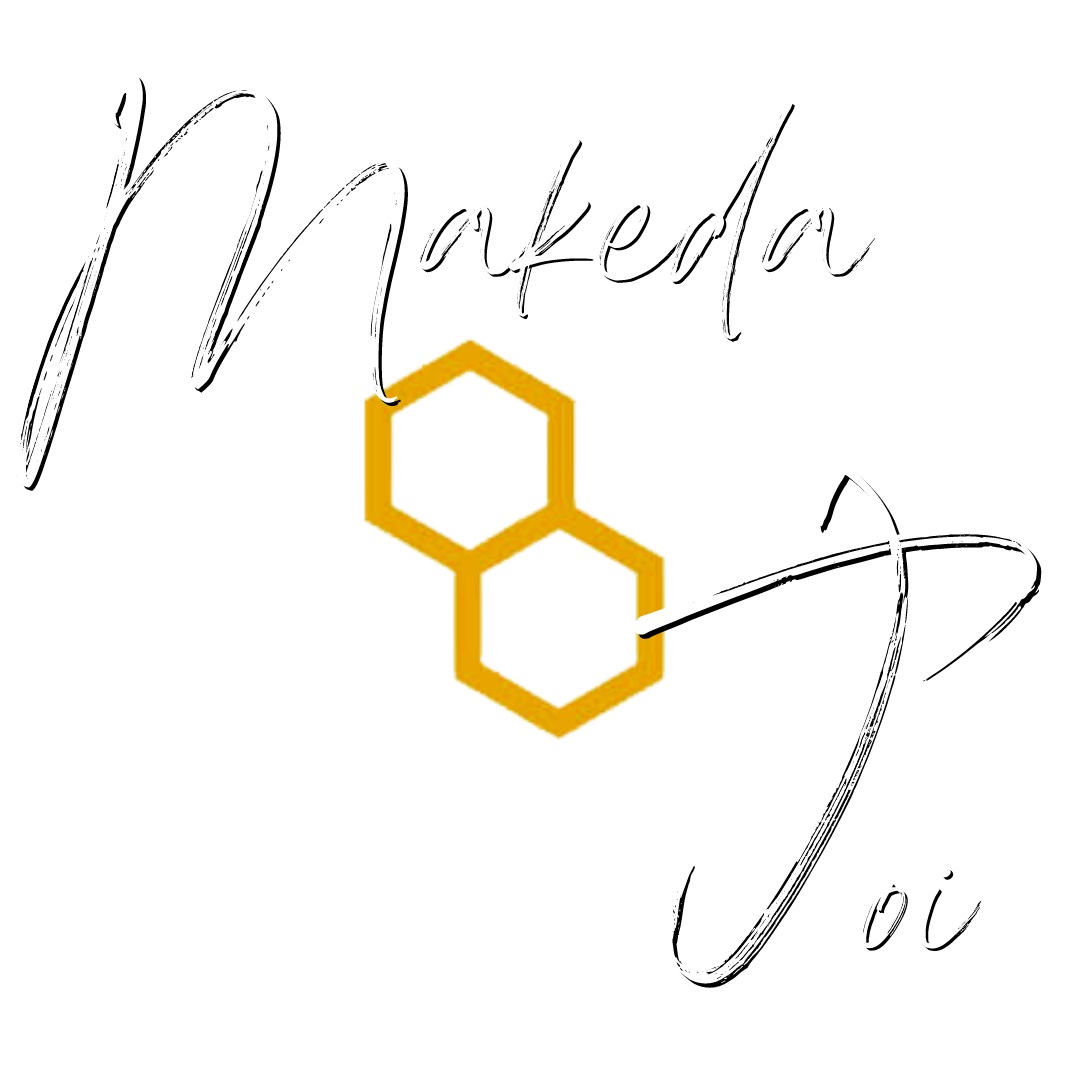 I came to FSSW with a rare professional background in advertising & brand strategy. Because of this, I had the privilege of knowing that I needed real help to get my new business running in the right direction – and didn't have the luxury of spending years to try and figure it out.
Finding Carly was a shock & a godsend. Something so specified for this industry? And then, the ability to speak with and be guided by a former mAD woman & FSSW worker?? Rare fucking air, man.
From our first meeting, I knew that I was in the right hands. Everything was super professional, and thorough. I felt safe to lay it all out. Her team is so experienced, and gave me matter-of-fact perspective & direction to pivot and rebel against self-limiting ideas. Business strategy, brand strategy, aesthetic…they brought it all. They asked me new questions, and made me ask some new ones of myself. I mean, that's why I'd hired PS: Group…but damn.
The planning for my official brand shoot was meticulous and elevated, from suggesting a first-rate, SW-forward photographer, and details for locations.
My brand is now authentically me, but organized now in a way that I truly could not achieve alone. Carly brings ease & a-ha moments. She really loves this work, and has carved a niche that will most certainly thrive.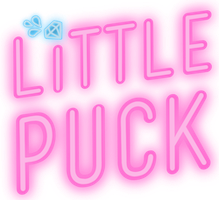 When you work with PS: Group, expect to learn and grow! You'll be traveling strange, new worlds but this team will guide you by the hand every step of the way.
My brand was not only respected, but meticulously cared for in a way that made me feel truly seen.
You'll be able to collaboratively brainstorm down to the nuts and bolts if that's what you're looking for, but you can also trust the creative process to Carly and her team. It's truly all powerhouses with PS: Group.
It's time to level up!

I'm SO impressed by Carly and her growing team at PS Group! I couldn't be more IN LOVE with the website they created for my brand!
Carly asked all the right questions to understand what I wanted + has been SO helpful throughout the entire process. I've also really valued her mini 1-on-1 masterclasses on how to use my website, understanding SEO, and email marketing!
This website couldn't have come at a better time; I just lost both of my OnlyFans accounts, and I have a feeling I might lose some of my active social media accounts soon because of the ever-changing laws that are impacting sex workers.
So, having a place to share all my links, best photos, testimonials, FAQ, and send emails directly to my biggest fans, is worth everything + more right now.


When I decided to make the leap into working as an independent SW, I was completely ignorant regarding the industry, and I felt overwhelmed because I did not know where to begin.
By chance, I found PS: Group and scheduled a consultation for their Brand Development Workshop. Since then, I have developed a close relationship with Carly who not only assisted me with starting my business, but she continues to be a supportive mentor as I navigate the industry.
She has consulted me on establishing my business, utilizing website analytics & SEO, and Rand created a logo that was tailored seamlessly and enhances my brand. Additionally, Carly has introduced me to countless providers and allies within the SW industry that has allowed me to develop lasting relationships.
I am grateful for my relationship with Carly and the team at PS: Group, as well as beyond ecstatic by the results of their services. If you're considering hiring PS Group for branding, website development & analytics, etc, do not hesitate. You will immediately know you're in the right place!


I feel so fortunate to have found the PS Group. Working with Carly and her people have been nothing short of career changing.
They give impeccable web design, and they really listen to and execute their client's wants. Not only that, they also offer informed guidance, advice, and even classes on how to improve one's own independent business.
The icing on this delicious cake is the positive, judgement free zone they create. I'm terrible at all things tech, and I never once was made to feel stupid or that any question was silly. I cannot recommend them enough!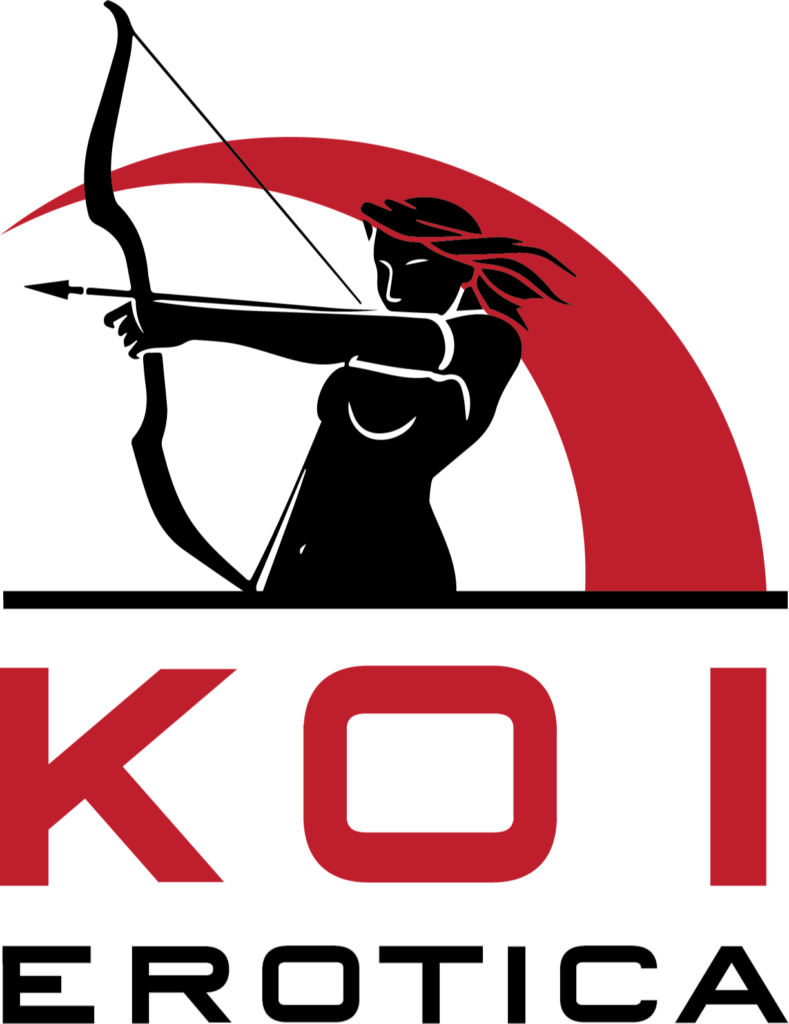 I couldn't be more thrilled with my new website. From start to finish working with the team at PS: Group was a dream.
Carly and Rand personally coordinated with me closely and asked exactly the right questions to produce a most unique logo and website.
The process was seamless and surpassed my expectations. I look forward to continuing to work with them.

When working with PS:Group I found what I was looking for and so much more. I needed to figure out what my brand looked like for me and how to better target my chosen audience using the strategies and resources that Carly provides.
The impeccable amount of knowledge she and her team has to help create my website, help me with my branding and logos are by far top shelf quality.
Working with me to help me understand how and why every step is so important. Carly and her team really care about giving you a great experience with great results.
I immediately felt safe and PS:Group will always be the first I contact with any SEO, branding or web design questions or changes because they are hands down the best investment I have ever made.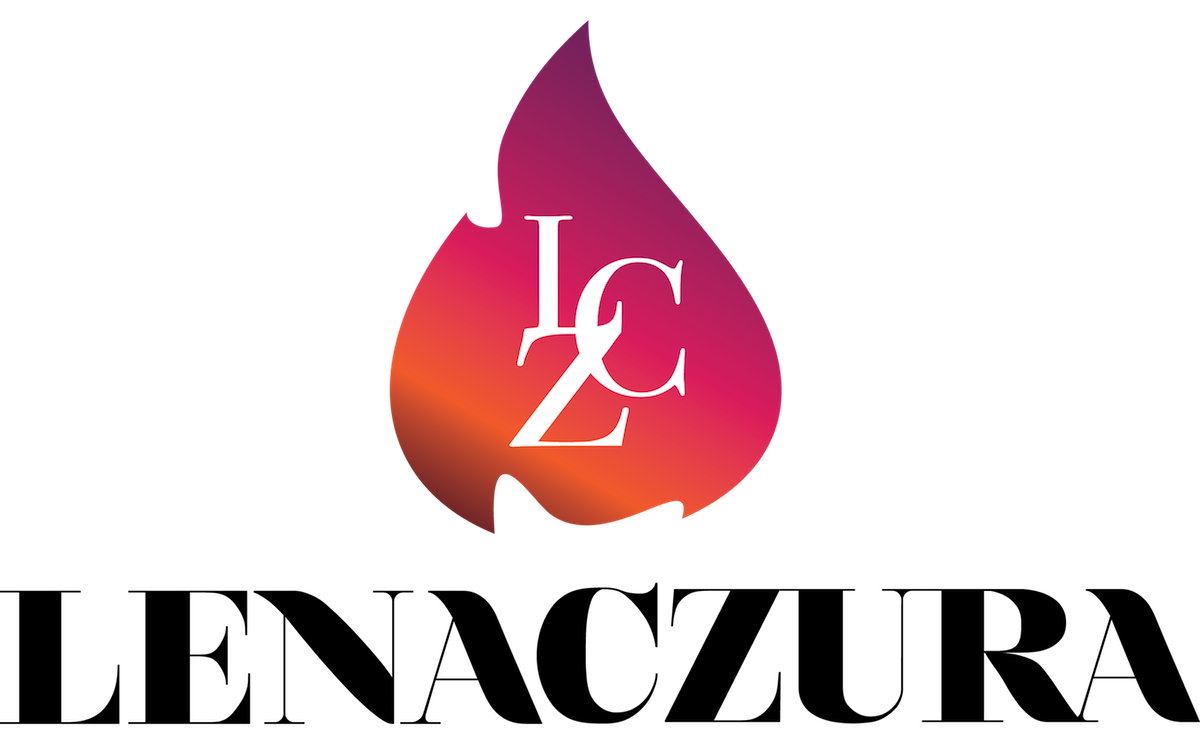 My gratitude for PS: Group is beyond words. I initially began working with Carly and Rand within my first few months of getting started. They have absolutely illuminated the course of my branding and my business in an everlasting way. I have used the branding workshop, photoshoot styling, logo & website design and ongoing branding creative direction.
 I can honestly say my brand and business wouldn't be what it is today without the ingenuity, creativity and work ethic that PS: Group has brought. They are a pleasure to work with – utter masterminds and their professionalism is on point. I feel truly heard in our creative process. I feel like I have made true partners in this work whom I can trust implicitly.
Thank you for your sharpness & compassion, PS: Group!

The experiences with PS: Group have made a world of difference for my business. I have worked with PS: Group for almost four years and plan to continue for the foreseeable future.
The branding workshop was eye opening, my business has been growing since! I was able to develop my brand in a way that I could not have done on my own. I have worked with PS Group on several other projects; my business has completely changed for the better. I worked with them again on a website, and it turned out even better than I hoped.
Working with them has been worth every penny, and more!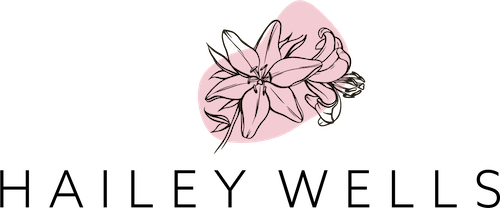 Working with PS: Group on developing my new website was a great experience. 
Having their guidance and support to fine-tuned my brand and create a more user friendly, intuitive site was beyond helpful. Having access to PS Group's trainings on SEO, Rand's design eye, and Carly's expertise really took my website from decent to FABULOUS!
I am so happy with the decision to invest in my business and hire the best in the industry for the job! I look forward to continuing to use PS Group's services to level up and expand in the coming years!