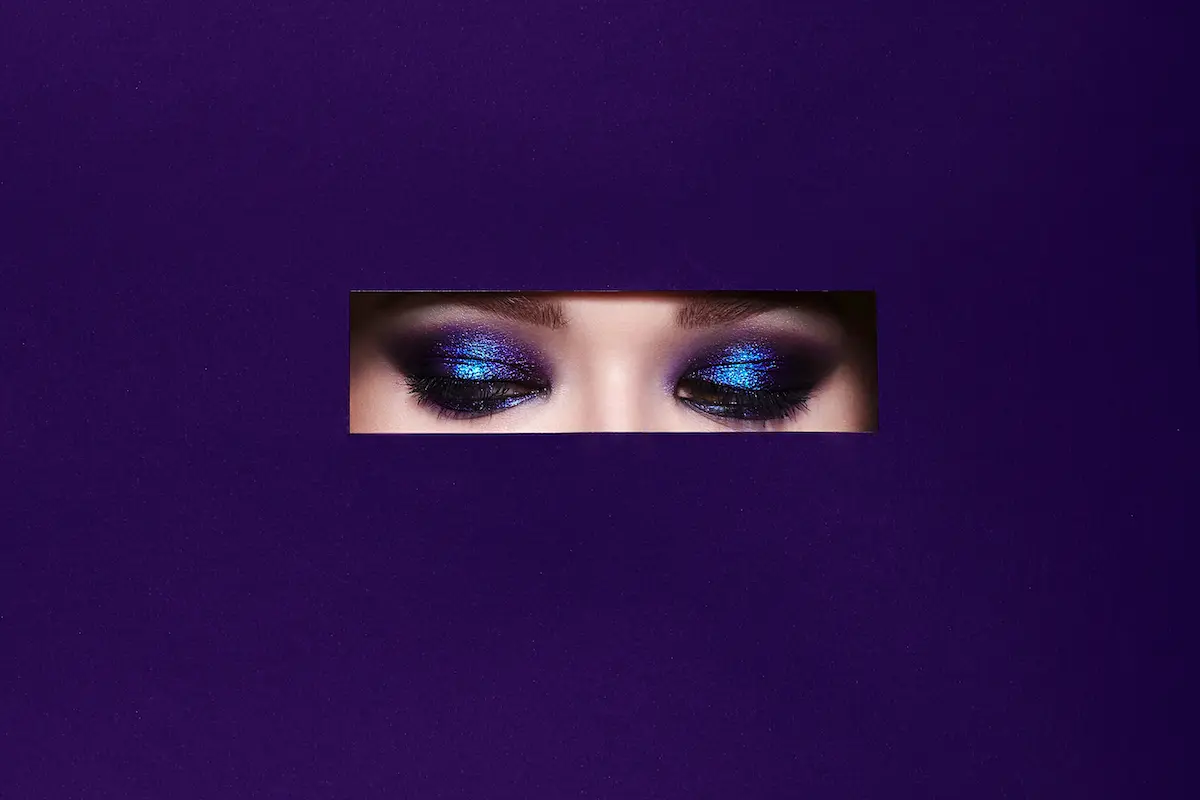 "When you work with PS: Group, expect to learn and grow! You'll be traveling strange, new worlds but this team will guide you by the hand every step of the way.

My brand was not only respected, but meticulously cared for in a way that made me feel truly seen.

You'll be able to collaboratively brainstorm down to the nuts and bolts if that's what you're looking for, but you can also trust the creative process to Carly and her team. It's truly all powerhouses with PS: Group.

It's time to level up!"
Working with PS: Group has been so much more than just making a smart business choice. Carly and everyone really took the time to learn who I was as a brand and helped me to find my most marketable voice, while still allowing me to be me.

I always felt safe and super comfortable being my most authentic self and I am so happy that I found PS: Group so that authentic self receives all the right tools and support in order to flourish.

I love that I can go to Carly for so many of my needs, even if it's just to bounce ideas around. I know that I'm always in kind, caring hands and I know that the team genuinely cares about the success and happiness of everyone they work with.

Working with PS: Group really made me feel like I was stepping away from a cute amateur creator fumbling through the adult industry to a chic and savvy professional ready to conquer the porn world and build up my empire.
I feel so fortunate to have found the PS: Group. Working with Carly and her team have been nothing short of career changing.

They provide impeccable web design, and they really listen to and execute their client's wants. Not only that, they also offer informed guidance, advice, and even classes on how to improve one's own independent business.

The icing on this delicious cake is the positive, judgement free zone they create. I'm terrible at all things tech, and I never once was made to feel stupid or that any question was silly. I cannot recommend them enough!
The team at PS: Group is phenomenal.

In building my website, I felt I could trust them with my vision and was met with genuine excitement and feedback that took my vision to the next level.

The team is a powerhouse of expertise, professionalism and communication that is unparalleled in the industry. My business has grown exponentially as a result of their innovative marketing strategies, SEO know-how and branding mastery.

Simply put, my brand and business would not be what it is today without Carly and her powerhouse team.
PS: Group has gone above and beyond my expectations.

I've learned so much since working with them, there is no way I would have been able to do this on my own because there are so many steps that would have taken me months to figure out, I don't have that kind of time to waste. PS: Group takes all that stress and hassle away by doing the hardest parts for you.

Not only that but they also explain details that are essential for growing your business that I had no idea would make a the difference it has.
Working with PS: Group I found what I was looking for and so much more. Carly and her team really care about giving you a great experience with great results.

I immediately felt safe and PS: Group will always be my firsI contact for any SEO, branding or web design needs because they are hands down the best investment I have ever made.
Working with PS: Group on developing my new website was a great experience. I am so happy with the decision to invest in my business and hire the best in the industry for the job!

I look forward to continuing to use PS: Group's services to level up and expand in the coming years!
I found Carly and PS: Group mid-2022 through a viral tweet, of all things! Ever since, they have been an absolutely integral part of my business and strategy as an adult content creator.

They have done EVERYTHING for me from creating an amazing intro for my PornHub videos, created a gorgeous logo for me so I can watermark my videos, they edit all of my scenes amazingly fast and perfectly done every single time, they built me a link landing page for me from the ground up that shows me metrics so I know exactly where fans are coming from and finding me.

These are sex workers but also BUSINESS people, not just designers! It's so important to have people working with you that understand good business practices, branding, and strategy in all realms and niches of sex work, be it online or not.

PS: Group is constantly expanding their service offerings and adapting to meet the ever-changing needs of this industry. I cannot wait to continue growing with PS: Group!
Working with Carly and PS: Group saved my website!

Prior to them, I didn't have a working SEO strategy and was also locked out of my old site...Not only are they technically competent, they also executed the aesthetic vision I had.

I have high standards and I can't thank them enough for living up to it.
Throughout the whole process of building my website, PS: Group has been extremely kind and accommodating. This is a group of professionals who care deeply about their clients and the results.

I am absolutely in love with the work, and the ethics this company has demonstrated. My website looks lovely, and Carly is always there to respond if I have questions or suggestions.

Words can not express how enjoyable they have made this process and how happy I am with the end product.
I'm SO impressed by PS: Group! I couldn't be more IN LOVE with the website they created for my brand!

They asked all the right questions to understand what I wanted + have been SO helpful throughout the entire process.
Thank you so much! I'm in love with my new website.

Carly and her team are fun to work with and they went above and beyond my expectations. They listened to what I wanted and needed - and they added their magic.

A lovely team doing amazing work while supporting the SW community. 100% recommended.
I can't speak highly enough about my experience working with PS: Group!

Carly helped me develop a vision for my new website and brand that has been an absolute game changer for me. Working with her and the team helped me realize areas where I was stuck and ready to grow!

They also offer education every step of the way, so I always felt like I was involved and understanding the entire process. I love my new website, and my new friends at PS: Group!