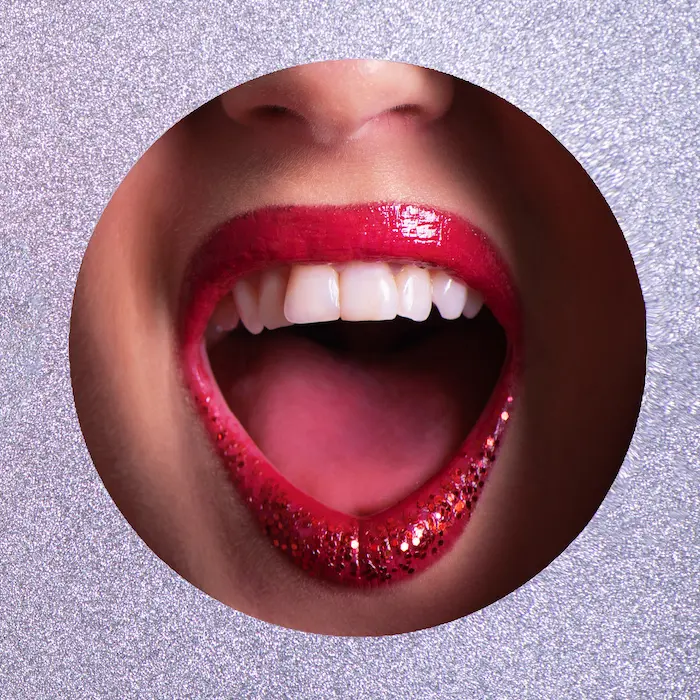 PS: Group's adult marketing services are for the business savvy sex worker looking to reach that next level. We are your peers; but we also have the knowledge, skills and expertise required to help position you for success.
Like in any industry, "Adult Marketing" is a holistic, 360-degree practice, requiring strategic planning and cohesive execution. Creative, strategy and data are fully integrated here at PS: Group. We empower you to think big, take risks and build your empire.
Use the tools we provide and the sky is the limit. It's your time.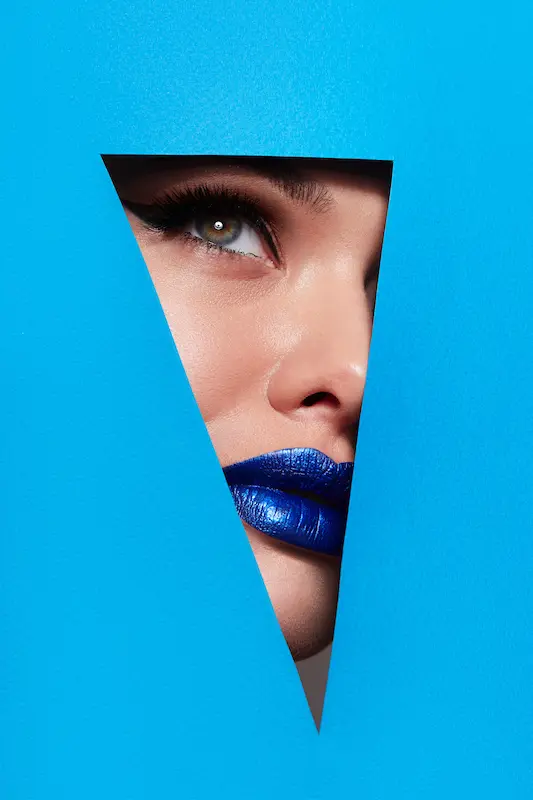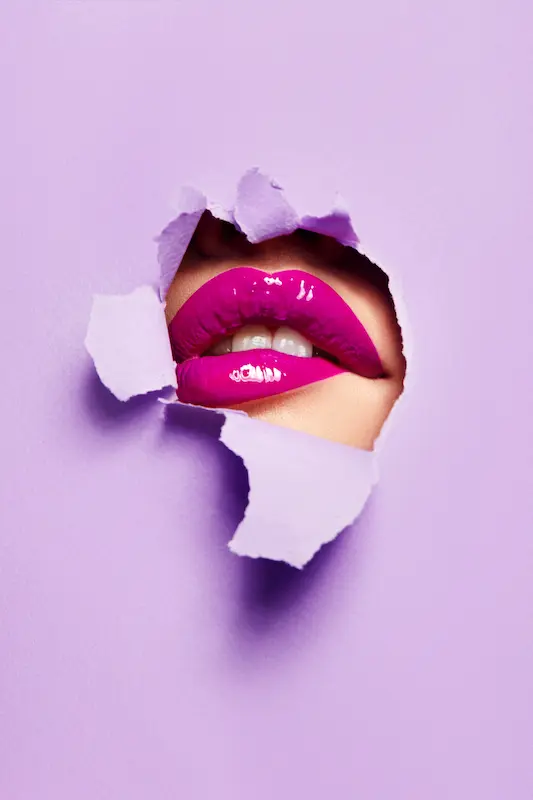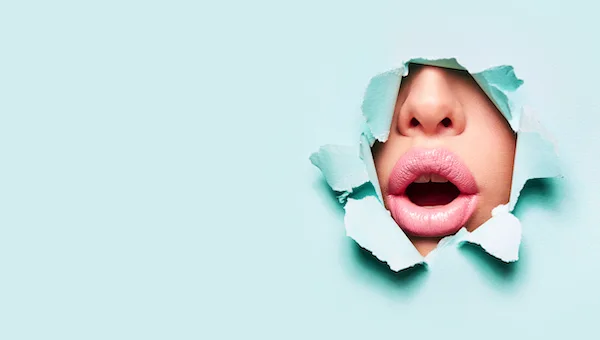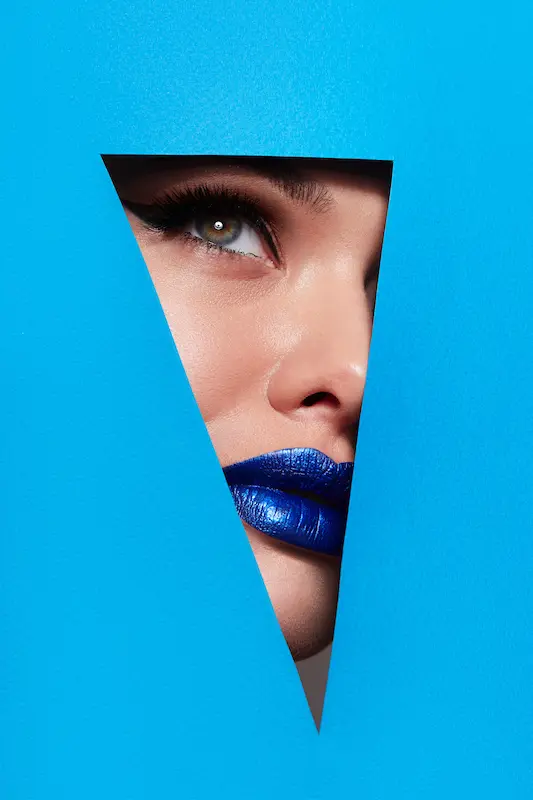 Providing solutions that are provocative & effective, we create innovative marketing experiences that generate buzz as well as conversions. Work that makes heads throb...Both of them.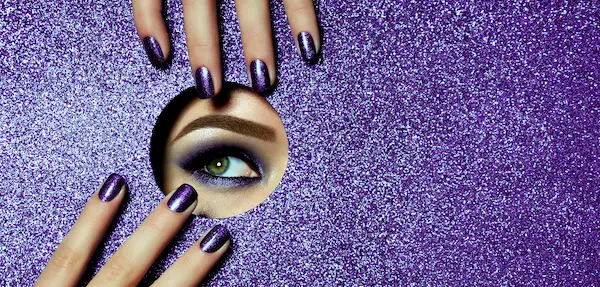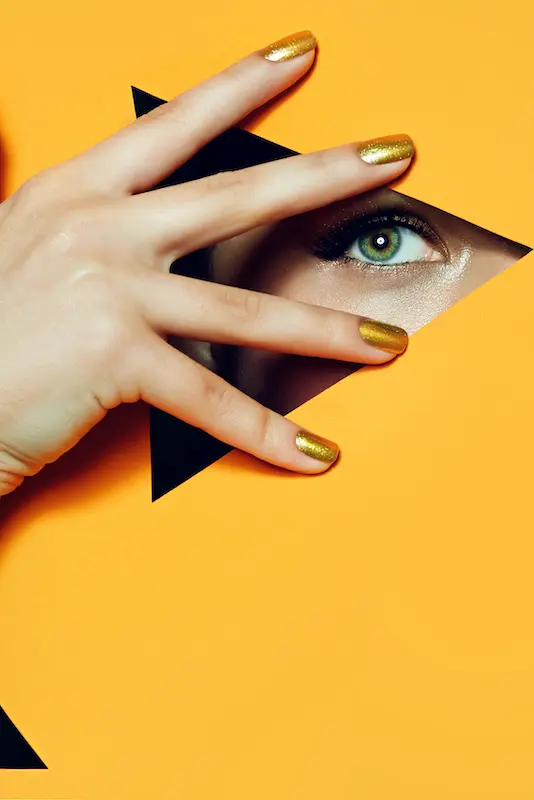 Branding & Identity
Strategic Planning 
Website Design & Development
Logo Design & Graphics
Copywriting 
Content Ideation & Scriptwriting
Photoshoot Consulting
Video Editing & Post-Production
Search Engine Optimization
Reddit Management & Coaching
Discord Creation & Moderation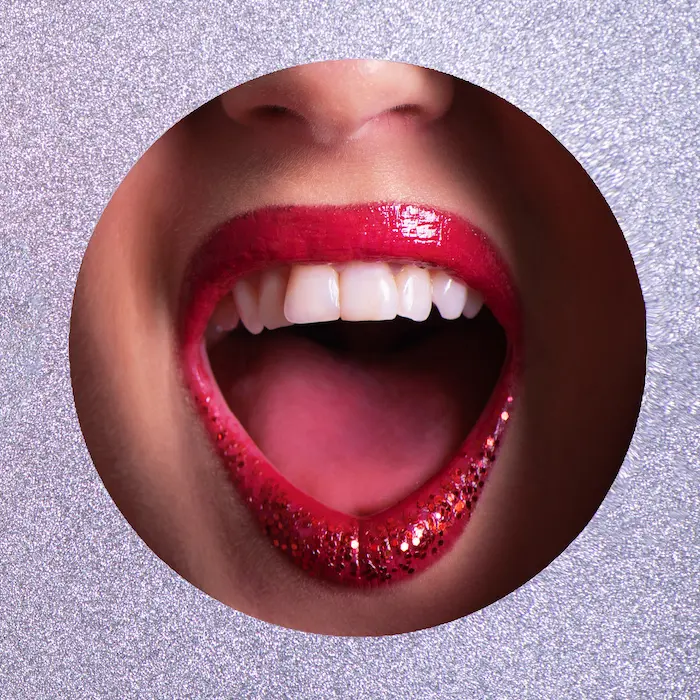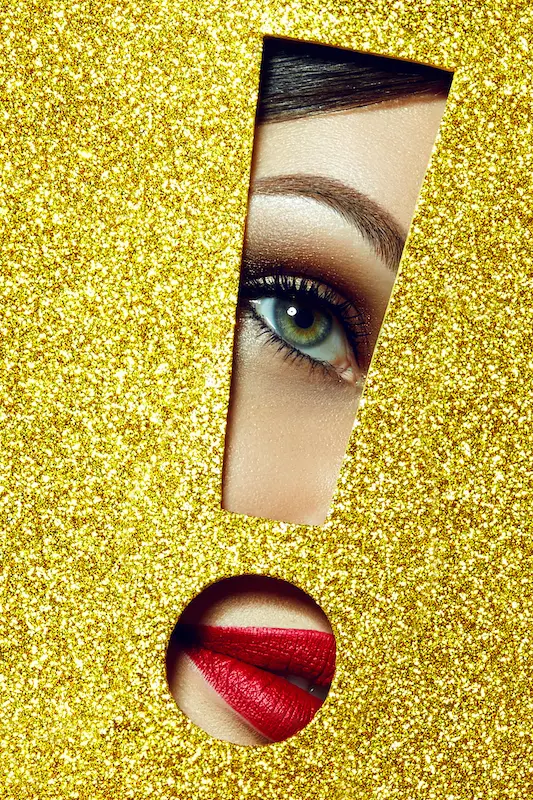 We welcome clients of all ethnicities, body types, genders, sexual orientations, neurodivergencies and abilities. We do not discriminate based on number of followers, your niche or extent of experience. Appropriate conduct is paramount though. 
We have high expectations for mutual respect and professionalism. We are best suited for those who have a strong work ethic, maintain a positive attitude and demonstrate a passion for their business.
So if you are ready to do the work required, we are ready to support and advise you every step of the way.