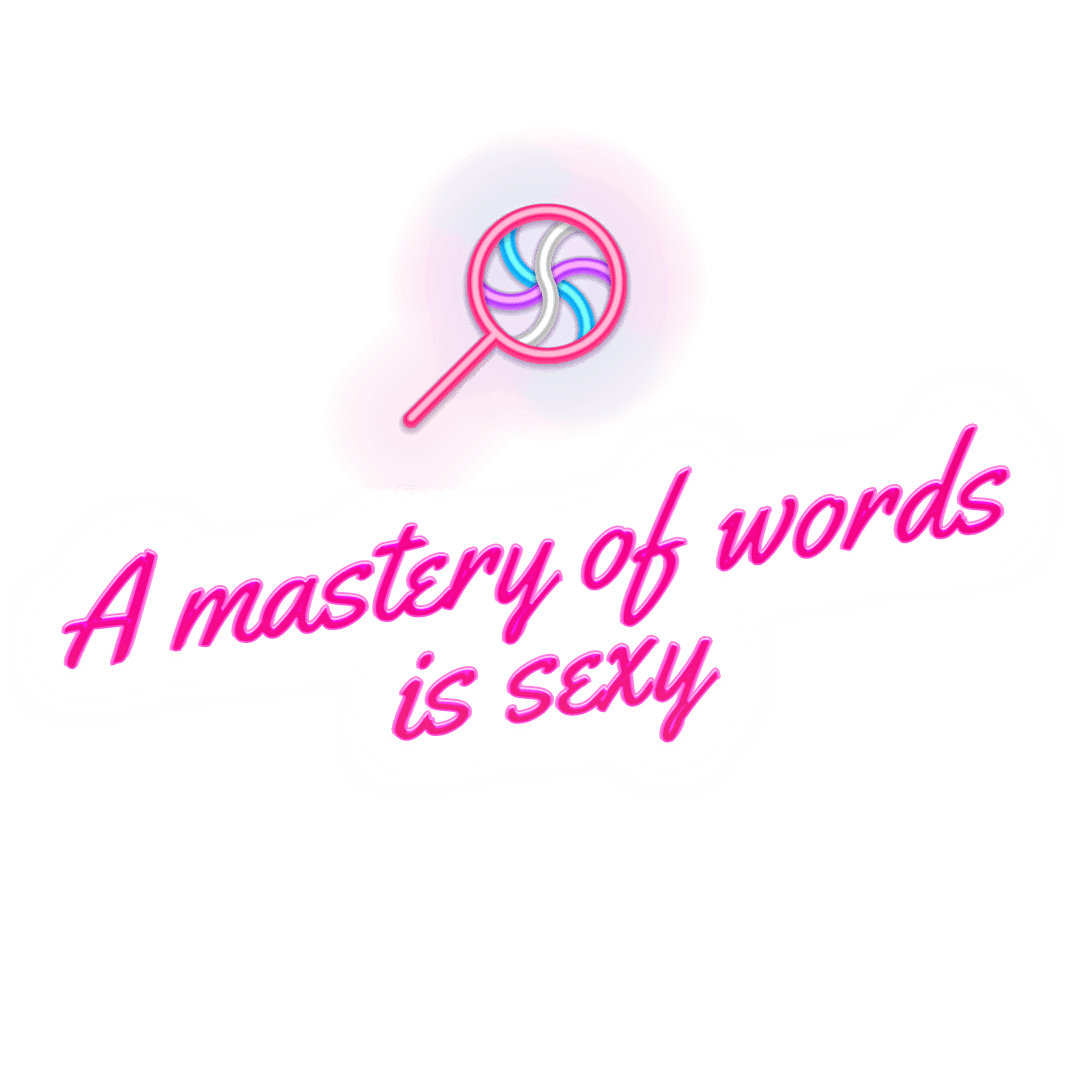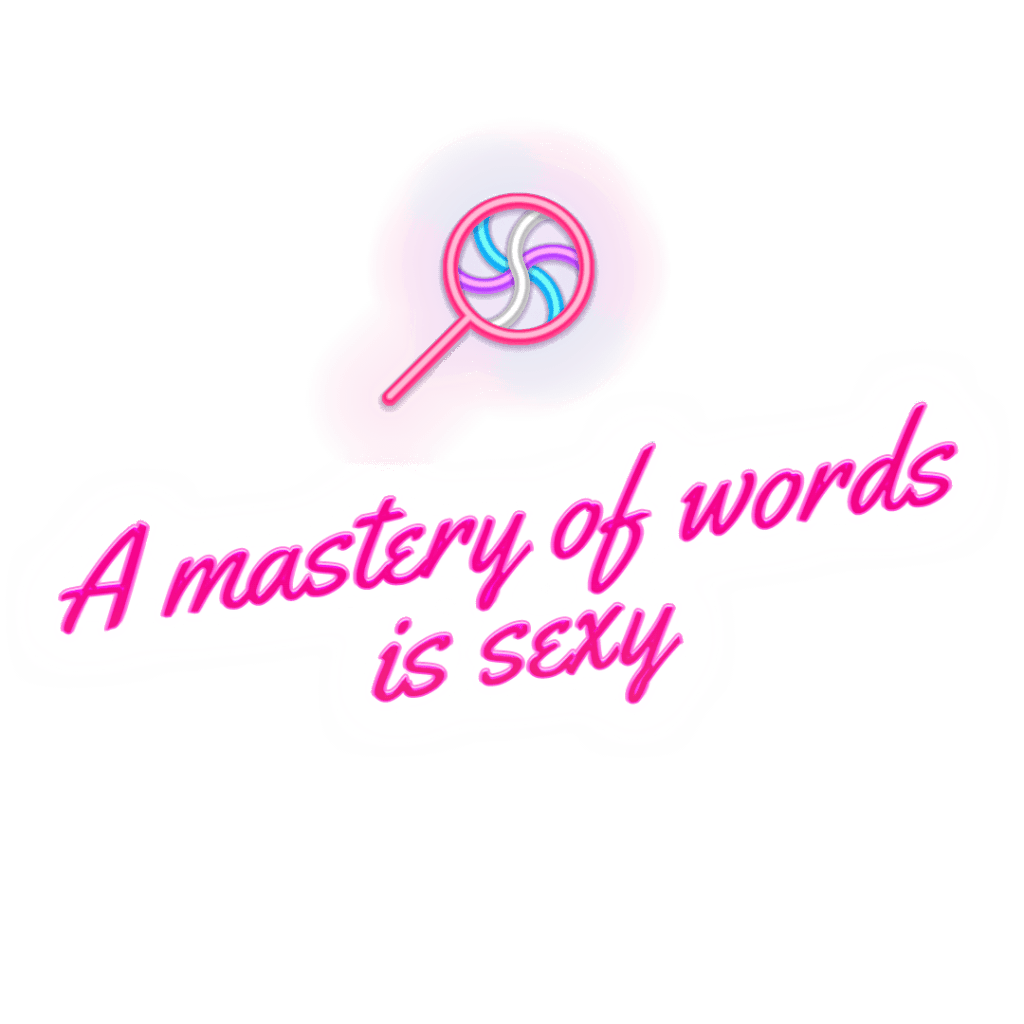 Copywriting vs. Copyediting
Here at PS: Group, we know that developing your copy/text content is sometimes the most dreaded part of a new website or ad. You're not alone – just ask Carly how long it took her to finish the content for this site. But don't worry, Rand is our resident copywriter and loves it! 
However, because everyone has their own relationship with copy, we provide a couple of options. Our copywriting service is for those who prefer us to write content on their behalf in entirety. Alternatively, our copyediting service is an in-depth editing of the copy you write. 
That is a personal choice and we can't answer for you. If you are extremely busy, know that you don't enjoy writing copy or have simply struggled with it in the past, you will likely prefer our original copywriting service.
However, if you want to write your content personally and just need an extra set of eyes to challenge your thinking, make big picture style suggestions and proofread for grammar & readability, then our copyediting service is perfect for you. 
All copywriting projects begin with a brief consult to learn about your objectives, personality and unique voice. We review your ads and website; you are also encouraged to share as much previously generated copy as possible. 
When writing your content, we optimize for search engine performance, incorporating a variety of keywords/phrases most relevant to the industry. Needless to say, we are particularly conscientious of post-FOSTA/SESTA best practices and develop accordingly.
Copywriting packages include 2 rounds of edits with a $50 fee per piece for each additional round of revisions.
About Me for websites/adverts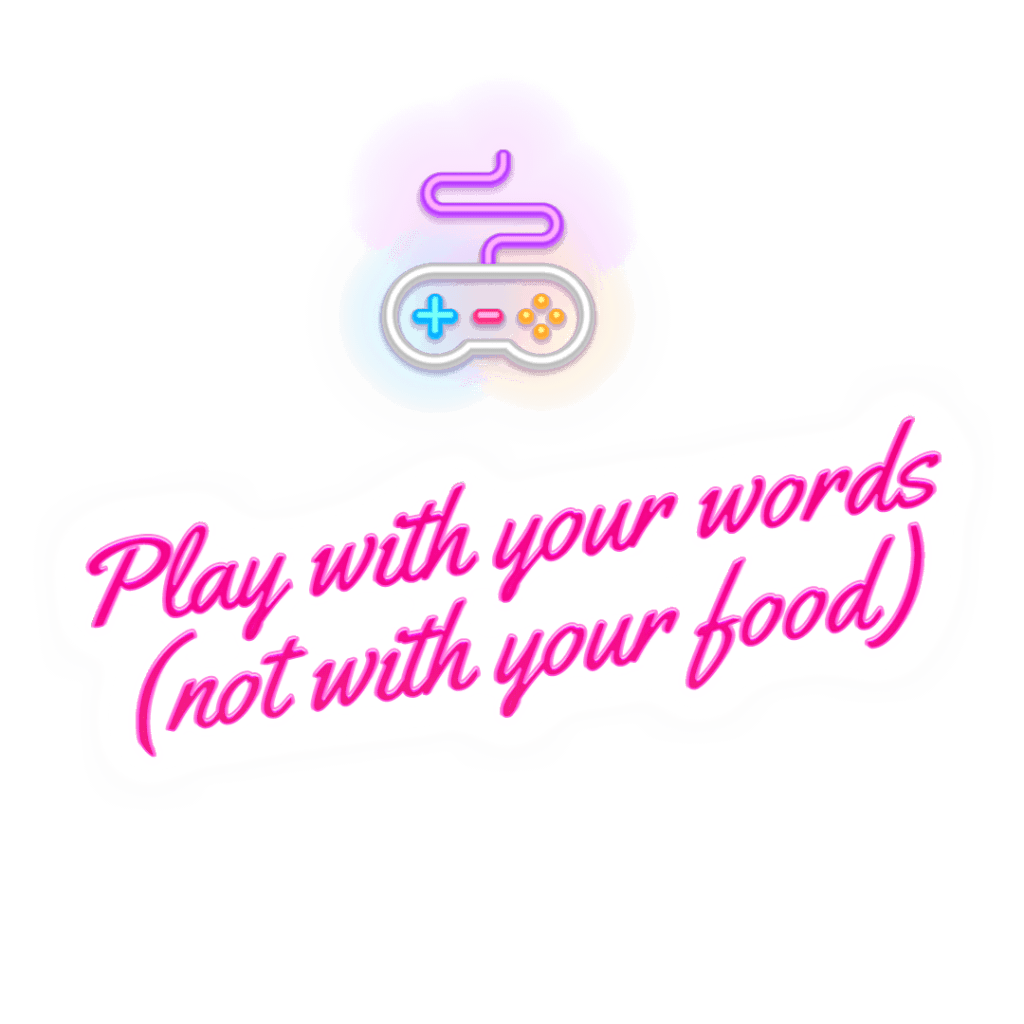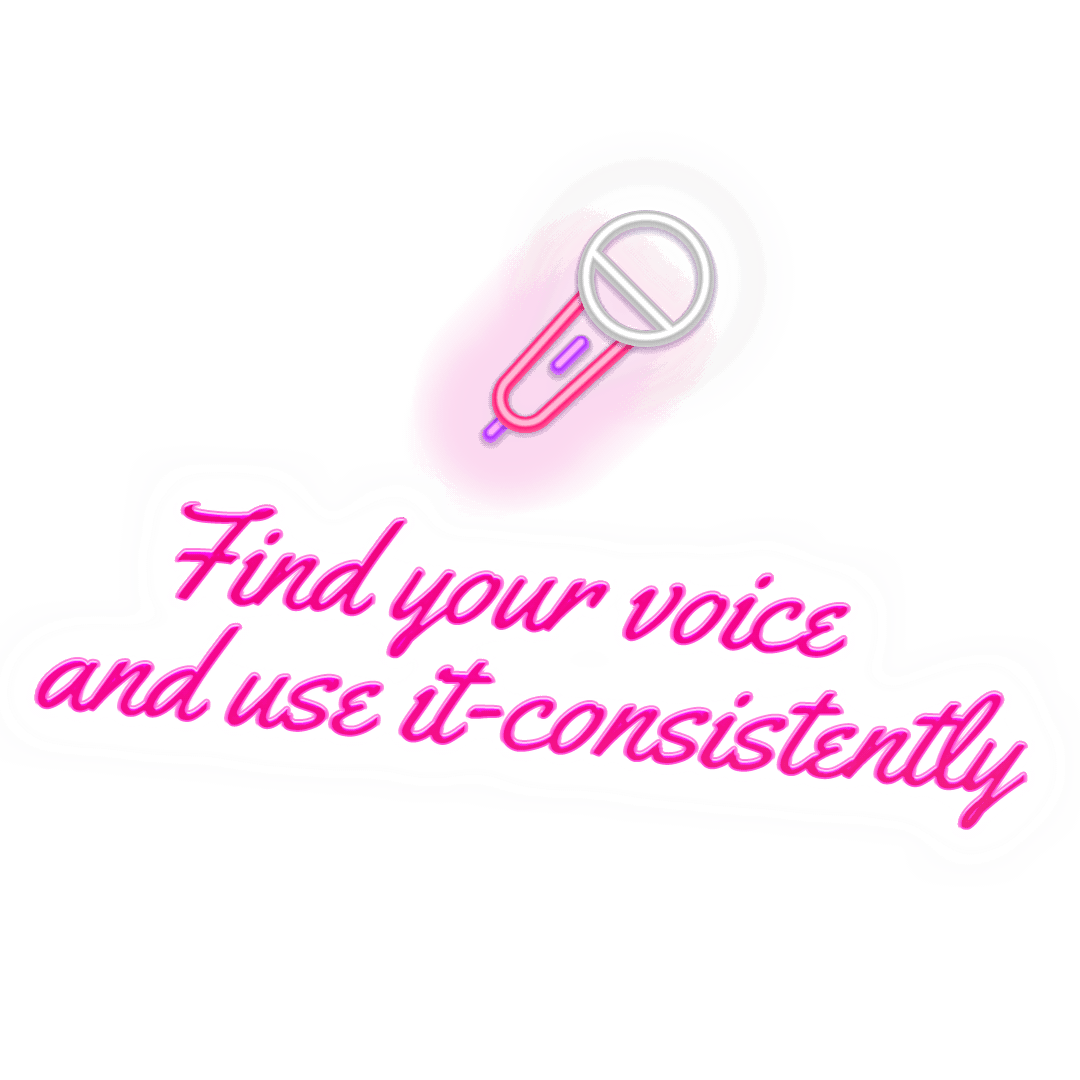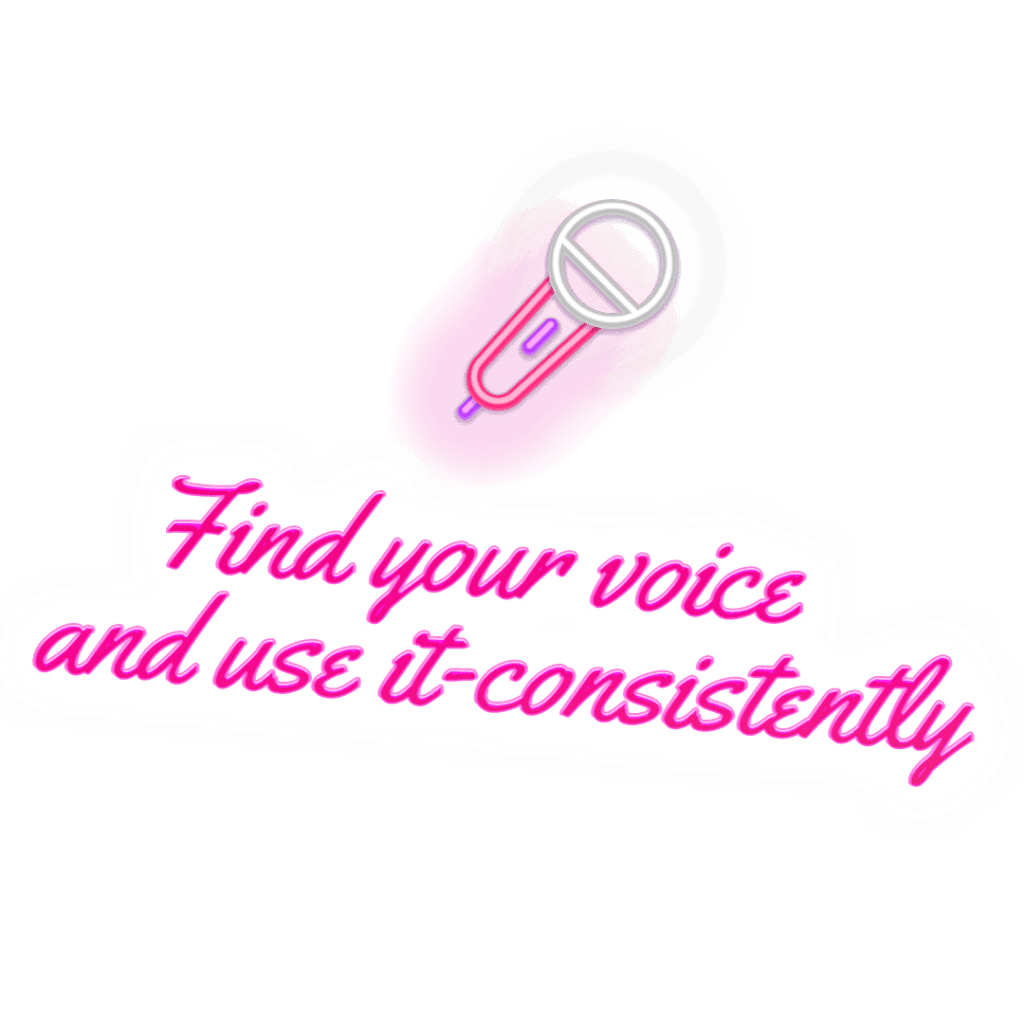 Our copyediting service puts you in the driver's seat, as we help elevate the copy you have written.
The first round of editing focuses on the overall structure and flow of your piece. We will ask questions and make suggestions for you to consider. During the next round, we take out our red pen, editing for grammar and checking for typos. The last round is a once-over of your final piece, where we make only tweaks and small refinements.
Any additional rounds of review are billed at $50/per round, per page.
About Me for websites/adverts