PS: Group would not be who we are without the help of our fur babies. The love and support they provide helps us stay sane, creative and just the right kind of kooky. They frequently wreak havoc but the gray hairs they give us only make us stronger and more resilient.
Shocker! Sex workers who are obsessed with their pets!
We thought we'd take a moment to introduce you here to the team behind the team. 
Bodie is the leader of the fur pack but rarely sets a good example for the rest. He is a diva, manipulative sweetheart and expert bone connoisseur. He's currently working on a future TEDTalk. 
To learn more about Bodie, please visit our About page.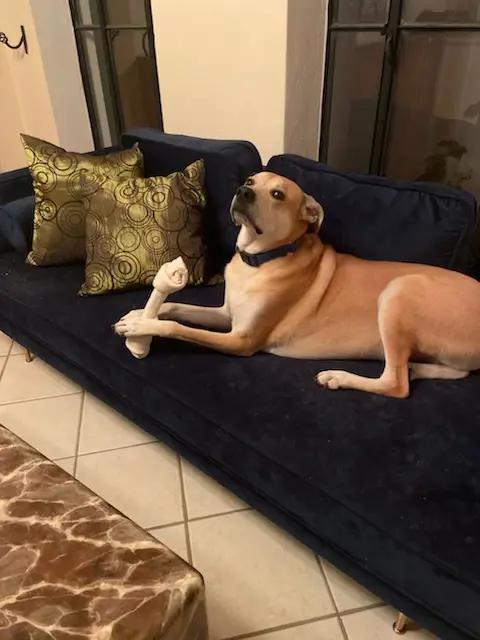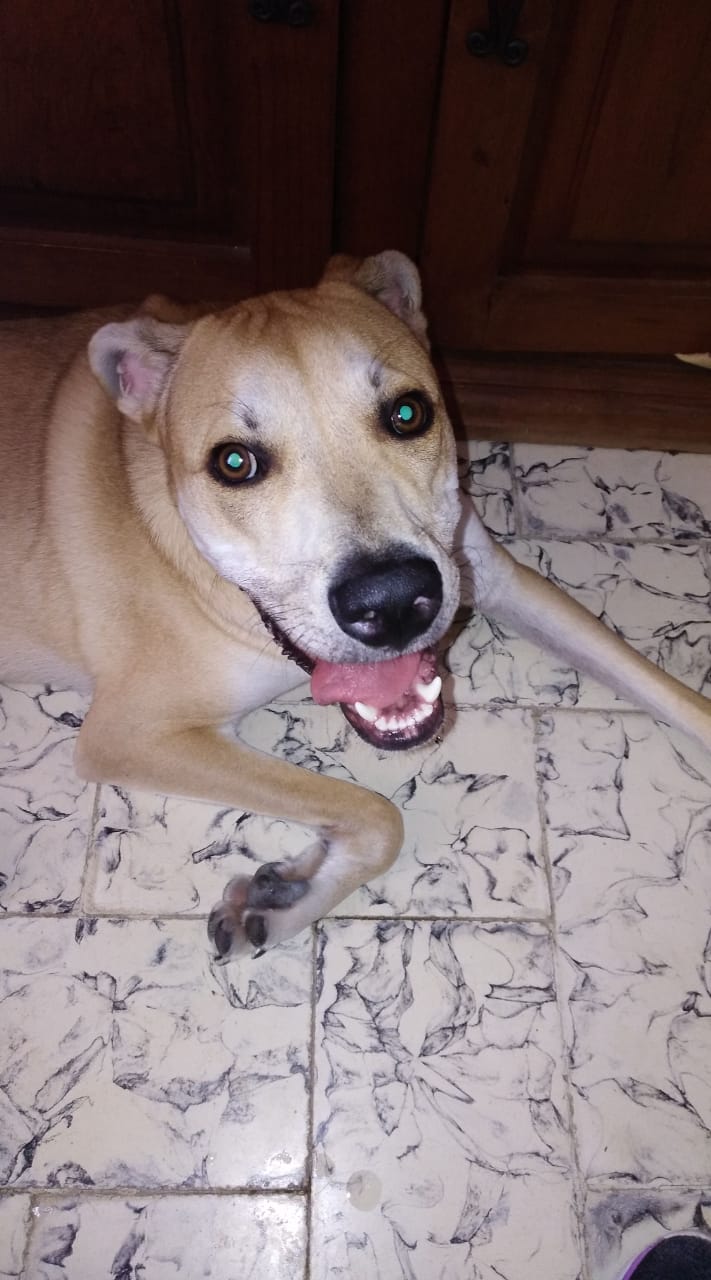 Pandora & Sylvie are bat cats in clothes; Isis already has a fur coat. A picture is worth a thousand words.
Georgia Binx & Lenny Beans
Georgia Binx, on the left, shows affection by trying to claw her way up Siri's legs. She sleeps on top of her head, like a hat, or around her neck like a scarf.
Lenny Beans, on the right, shows affection with head butts. He sleeps like a normal person at the foot of the bed.
To stay up to date with all their adventures, follow Georgia & Lenny on Instagram.
Baby P is a former street dog from Hungary, now living the grain free organic chicken lifestyle.
She answers to 'beautiful girl', 'baby G', and 'P for perfect'. P has tiny legs, snores mercilessly and flirts with tall women (same as her mom, Amelia).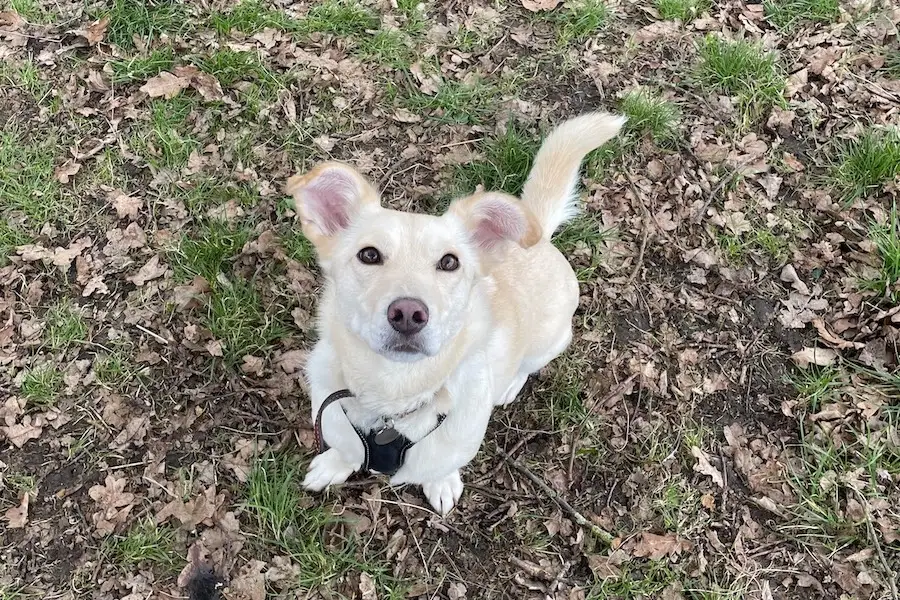 Podge (mostly black, bigger ears) & Bonsai (mostly white, both ears sticking up) are Raven "The Dazzler"'s buns. They're a pair of fuzzy nightmares that she love to bits. Always exploring & constantly destroying things, they're best buddies & cute as all hell.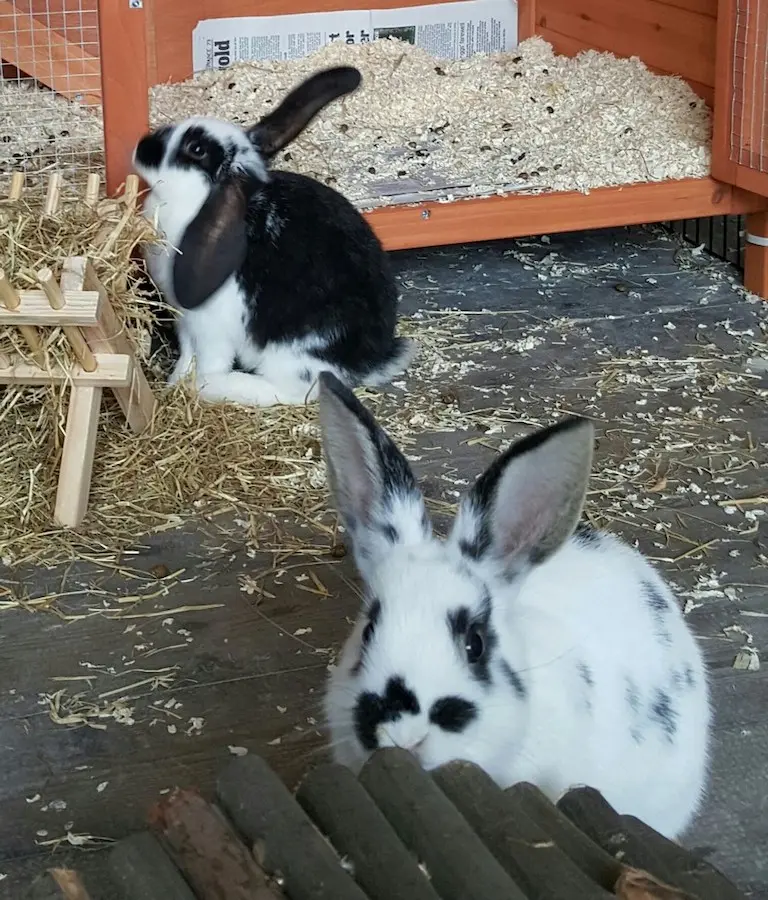 Chandler, Lou & Clementine
Daisy's cats defy description.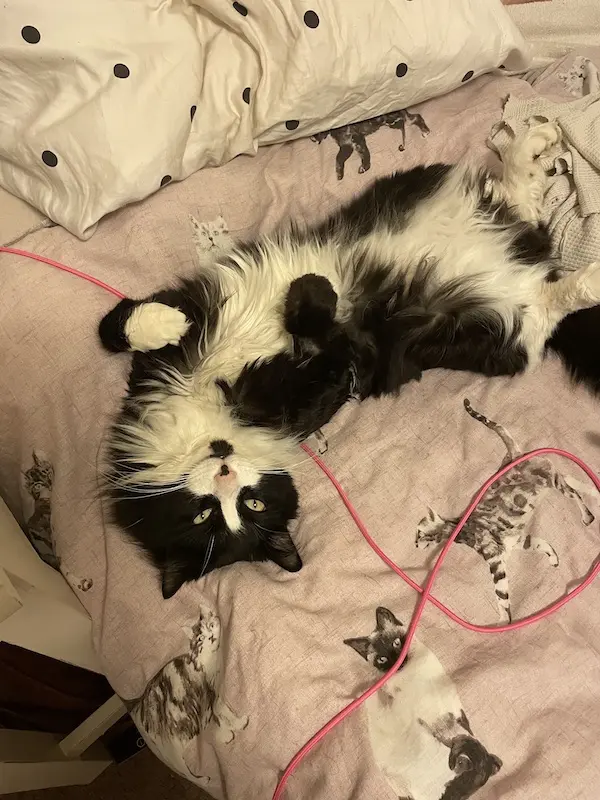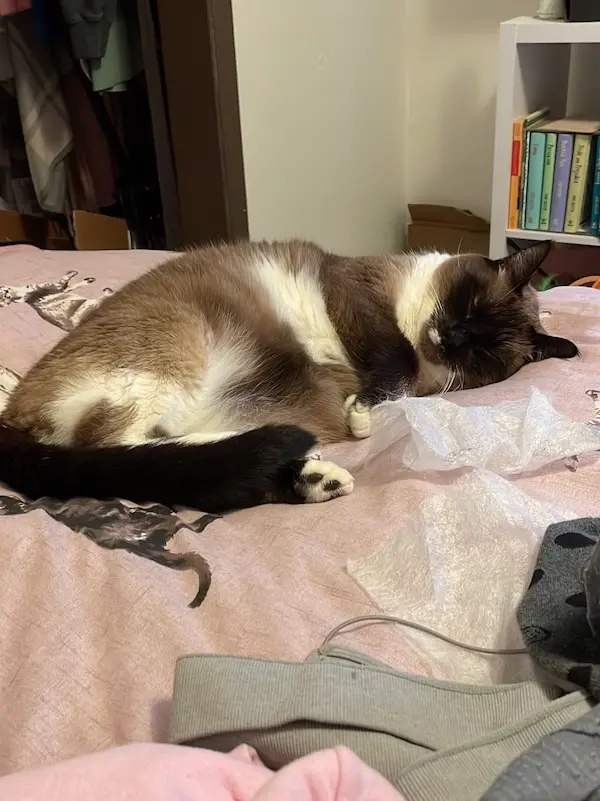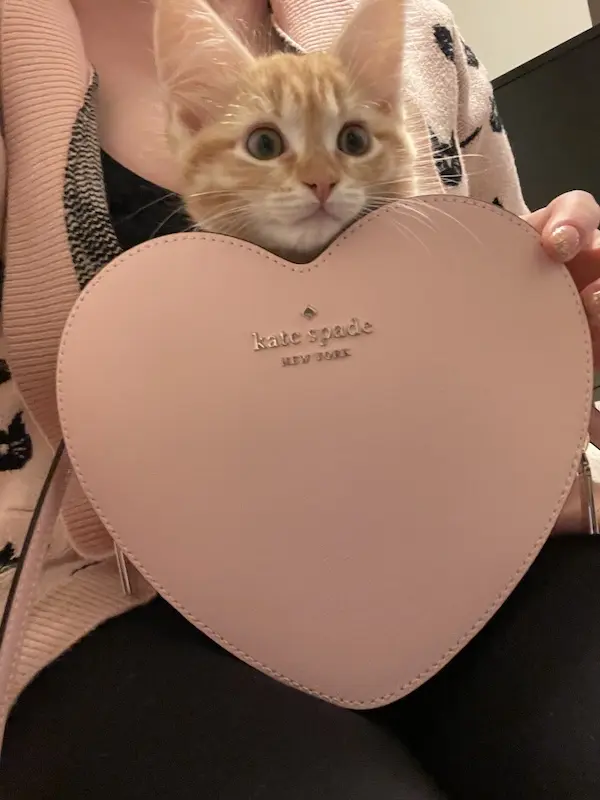 Elite photobombers Finely, & Reginald will often be seen wrestling each other or climbing into a pig pile. Unless it's one of those unfortunate moments when Finley is smearing his shit on Suki's apartment walls. "WHY?!" 
Some of us have a different manifestation of pet. Sia's mini menagerie features an assortment of Bonsai or "something like that" plants.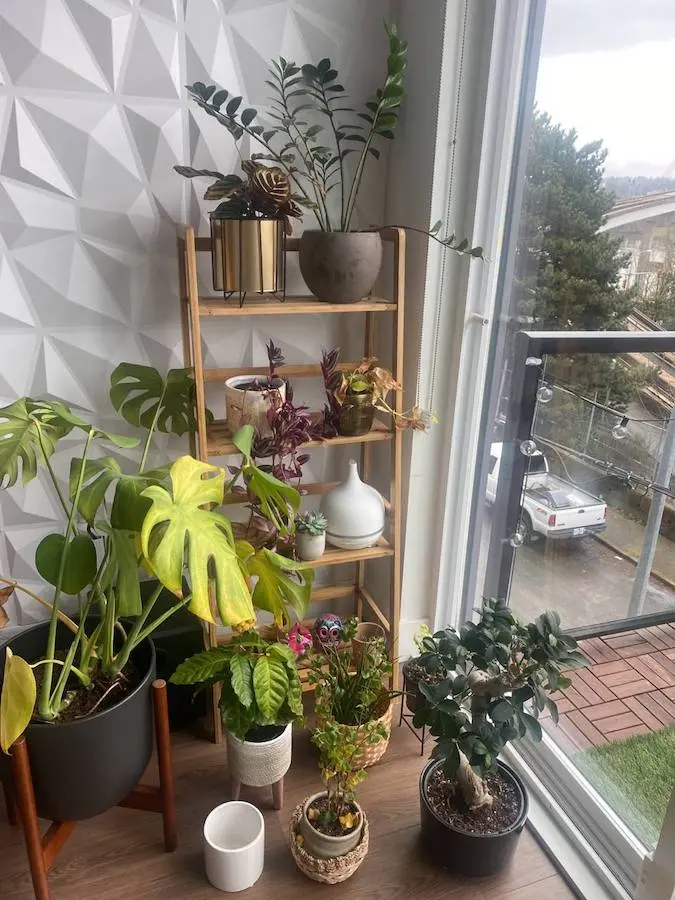 Finally, these guys need no introduction. The highest profile members of the support team can frequently be found live streaming here. Lionel is a pool shark and Kristie's main sidekick. Sam is a bit of a flamboyant fella and is waiting for his big break to arrive ANY DAY NOW.
Follow Lionel on Twitter.