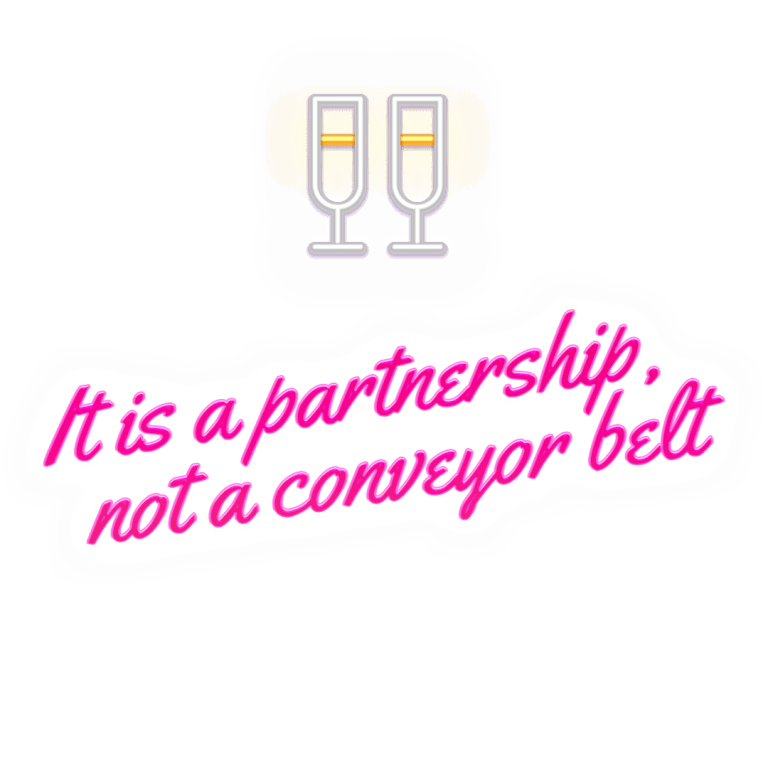 A beautifully designed and developed website is the cornerstone of your digital presence and perhaps the most powerful marketing tool you can have in your arsenal. 
PS: Group understands the impact a striking site can have on your business and that's why every website we thoughtfully design and build is created just for YOU. There is no one-size-fits-all model in this industry, which is why we do not offer template options.
We want you to be as involved in the process as much or as little as you wish. We believe in the teach a man to fish philosophy; we keep you updated every step of the way and provide educational materials so you know what's going on behind the scenes.
Our websites feature fully responsive designs and are always mobile-friendly. Included is basic search engine optimization and no right-click content protection. Post-launch, we do a 1 hour backend walkthrough together so you know how to make updates yourself.
All our sites include:
1 year of offshore hosting ($125/yr after)
No right-click content protection
SSL Certificate
Media production (optimizing your photos for best web performance)
Basic SEO setup
Installation of Google Analytics and webmaster tools
1 branded email address
Sitemap submission to search engines
1 hour backend tutorial
3 rounds of minor edits post-launch
Ongoing tech support